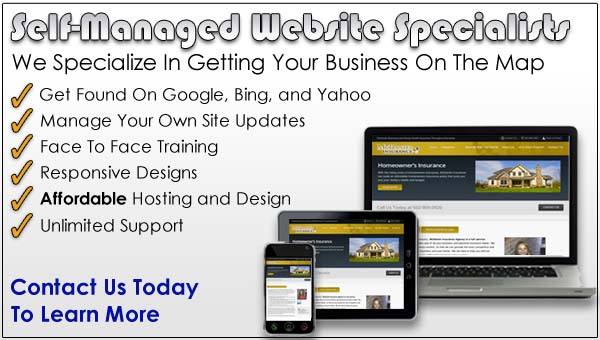 Website Design, Online Stores and Search Engine Optimization
Offering central Kentucky Website Design, Hosting and Website Maintenance and Management since 2003. We are locally owned and operated in Harrodsburg, Kentucky, and serve small businesses and organizations in Versailles, Nicholasville, Lancaster, Danville, Lexington, and Lawrenceburg. We don't stop there, however, as we have clients as far away as North Carolina and Florida.We specialize in working with small to medium sized businesses, helping you to build a professional, responsive and affordable online presence. Whether it's a simple starter website, an online store, or a custom application, we can help your audience find you.
Why Choose Us?
AFFORDABILITY – We pride ourselves on being one of the most affordable PROFESSIONAL design firms in the area.
EDUCATION – We explain the process, tools, and terminology, so that you understand the reasons and techniques that we incorporate into your design.
CLIENT FIRST APPROACH – Before recommending a particular product or service, we determine your needs, budget, and desires. Whether you need full time website design and management, or would rather manage your site on your own, we offer a variety of design and options to satisfy your needs.
CREATIVE DESIGNS – The design, look and feel of your site can make your small business or new startup look like a market leader. Our custom designs grab attention. Instead of relying on cookie cutter templates, our fully customized websites set you apart from the pack.
SEARCH ENGINE FRIENDLY – Search engines consider dozens of factors when ranking websites. Our SEO friendly designs maximize many of those factors. Our organic approach to SEO accounts for elements that many others would overlook.
CUSTOMER SERVICE – As a full time design firm, we pride ourselves on prompt attention to your updates and needs. In most cases, your updates and revisions are handled the very same day.